Yoga Must Haves
I have realised I am getting pro at carrying a small bag to the gym/yoga studio with just the right "Yoga must haves" in it. It usually used to be a deterrent initially, of carrying a big gym bag..but if you pack the essentials, and follow the below..you can incorporate working out a part of your daily routine! I promise!
STAY HYDRATED
If you are doing Ashtanga, which is what I do..one shouldn't have water during the class. So I drink atleast 2 bottles of water before going for the class and some after! I love my black+blum water bottle which has a charcoal stick and purifies the water and makes it taste yum!!
SHOP NOW

STAY SUPPORTED
Don't need to say this, but when you are doing your headstand, you want to be sure there are no accidents. I am currently loving my Nike Sports Bra (The special seams allow for better fitting and feels everything is in place!) which I got on sale from Net-a-Porter, but they are sold out on the site. This is something similar.
SHOP NOW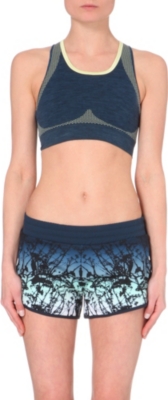 BREATHE AND STRETCH
Just like us, our clothes need to be breathable and stretchable. The Nike Dri Fit is just that. I have 3 sets of Nike Leggings, and the Legend 2.0 is great for Pilates and Yoga (not so much for training) as it is a comfortable fit and fabric and comes in great prints & colours.
For yoga/training/gym classes I use Nike Dri-fit Sculpt Leggings (pictured above) as the seams are better for squats etc.
SHOP NOW
CLEANSE
The Garnier Micellar Cleansing water is a miracle product. Everything you have read about it in magazines and blogs is TRUE! It just cleans the face so much more. I don't wear a lot of makeup- but a basic concealer and mascara and it takes me 3 cotton pads to get it all out and the 4th one is all clean! I was at Boots today and realised they do a mini version as well- which I bought obvs to replace the above in my gym bag:)
SHOP NOW
SCRUB
I always thought exfoliating the skin after working out was a BAD idea!! But actually it is the best…provided you got the right scrub. The Nip+Fab have some amazing products which has glycolic acid gently exfoliates and retextures along with Salicylic Acid which cleanses pores. I recommend it twice a week.
SHOP NOW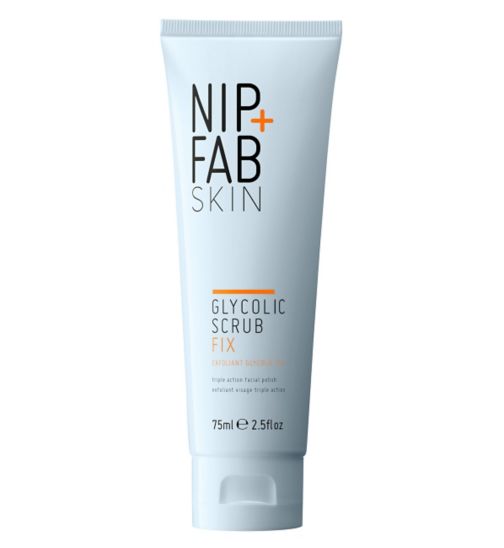 WIPE IT UP
This was the latest and last addition to my bag which I bought in NYC. I read somewhere that by resting your body/face on a yoga mat (during practise) which is used by other people, makes us prone to acne and other bacterial infection. So instead of carrying my mat to class, I use this Yoga mat towel which helps solve the above problem and helps me keep my grip. I bought it from target in NYC. If you find towels from YogiToes or YogaMatters, they are good investments as well!
SHOP NOW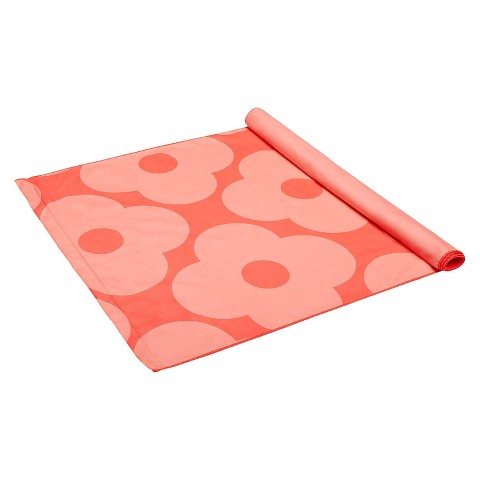 You can shop the above by clicking on the pictures below!

Recommended